I've made my Linux Local Enumeration Script available below, it's far from perfect and I could spend forever improving it.
But, it has saved me a bunch of time and it works great for a first pass, after that post shell excitment :)
You might also be interested in this list of Linux commands for post exploit / local privilege enumeration.
Linux Local Enumeration Script Demo
Here it is in action, I think it gives a nice clean output: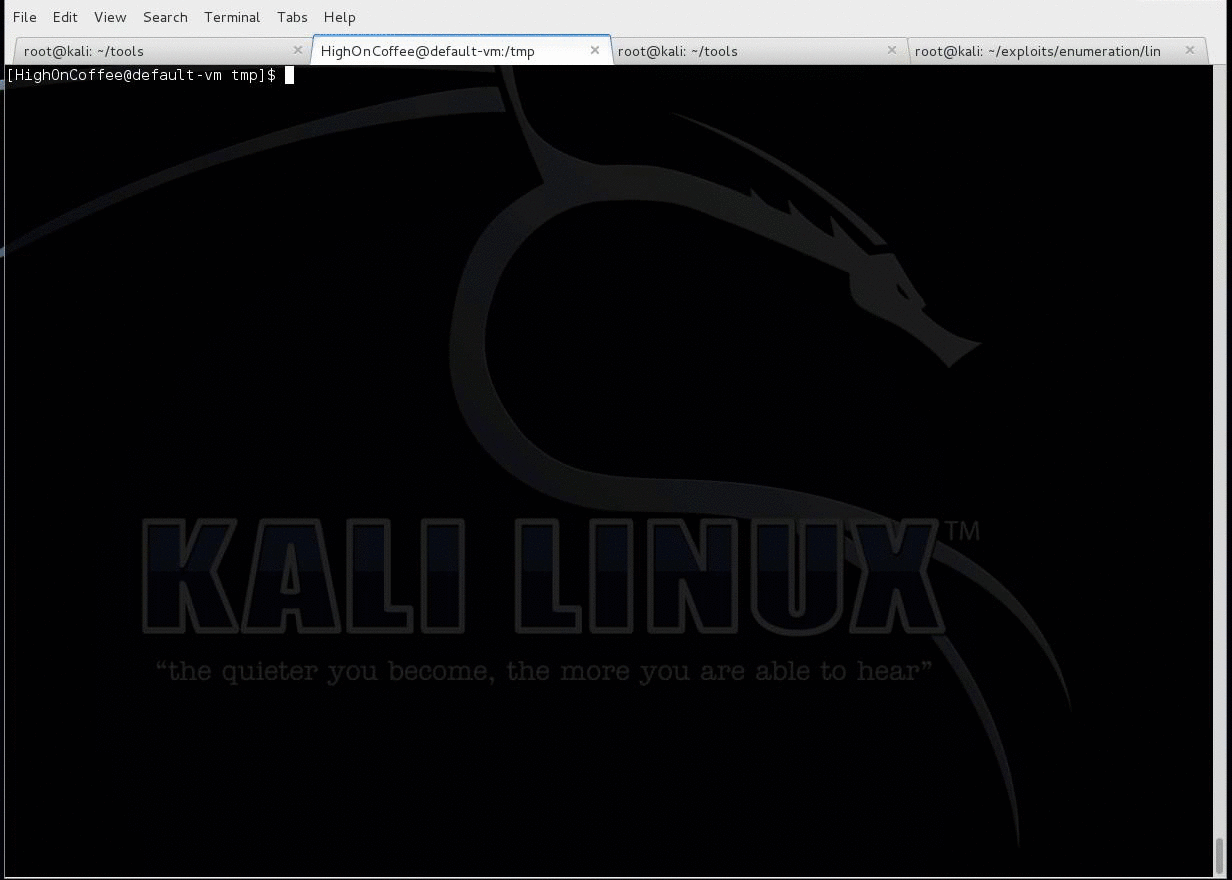 Script Code
For copying and pasting:
Wget URL
Enjoy.